23 tags
4 tags
4 tags
Wonder Girls are nominated for Best Global Group -... →
wonderfulwondergirls: Be sure to vote EVERYDAY for the Wonder Girls for Best Global Group - Female. So please do not forget. Spread the word. miss A and 2AM are also nominated in several categories be sure to cast your votes #JYPNationalists
7 tags
3 tags
5 tags
2 tags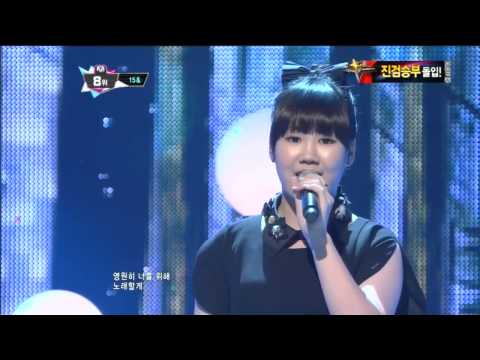 2 tags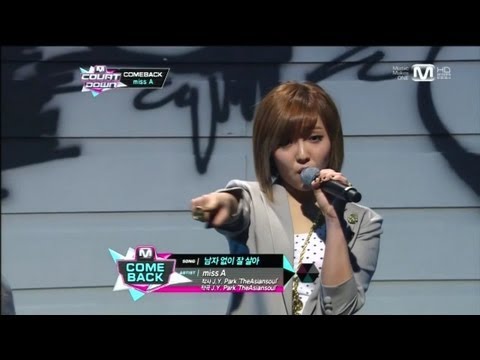 1 tag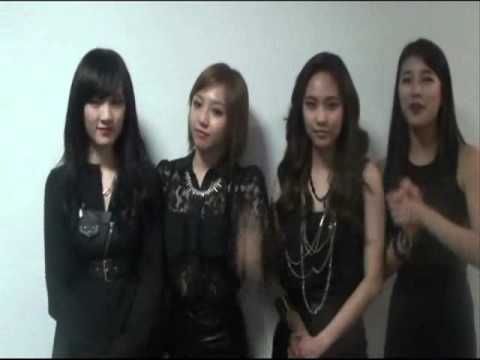 1 tag
5 tags
4 tags
1 tag
'A Very Special Christmas' Celebrates 25th...
wonderfulwondergirls: To mark the occasion, and celebrate $100 million raised for the Special Olympics, the series will see two new albums released on Oct. 16 featuring such artists as Dave Matthews, Christina Aguilera, Michael Buble, Jason Mraz and OneRepublic. A Very Special Christmas, the compilation album first issued in 1987 that featured such iconic holiday classics as U2's "Christmas...
23 tags
Wonder Girls to participate in "A Very Special...
Since 1987, the biggest and brightest voices in the recording industry have generously lent their time and talents to Special Olympics to create the holiday album series 'A Very Special Christmas,'the single most successful benefit recording series in musical historygenerating more than $100 million in royalties to benefit Special Olympics.  The talent was so abundant this year, it called for...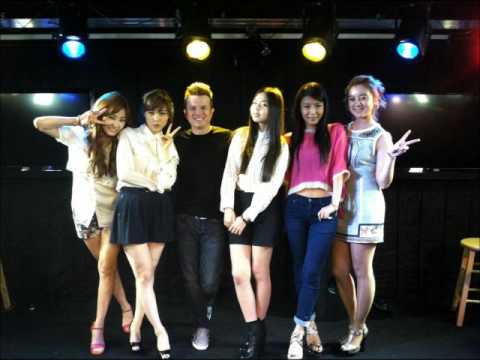 4 tags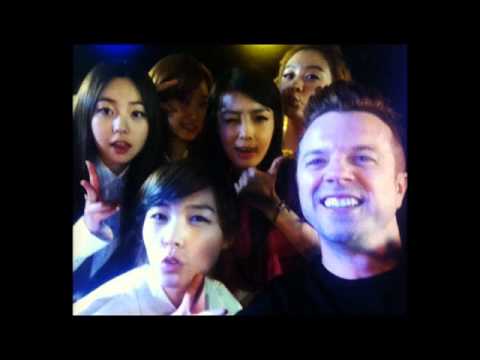 1 tag
1 tag
2 tags
3 tags
4 tags
3 tags
4 tags
6 tags
4 tags
6 tags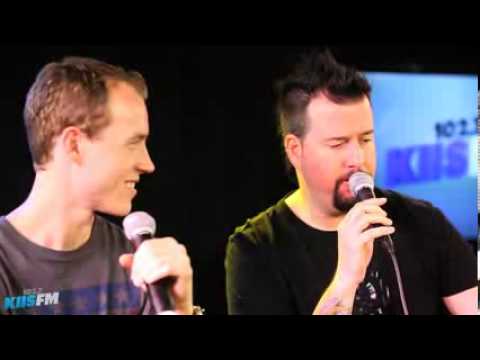 4 tags
3 tags
5 tags
5 tags
4 tags
3 tags
5 tags
2 tags
2 tags
3 tags
16 tags
3 tags
7 tags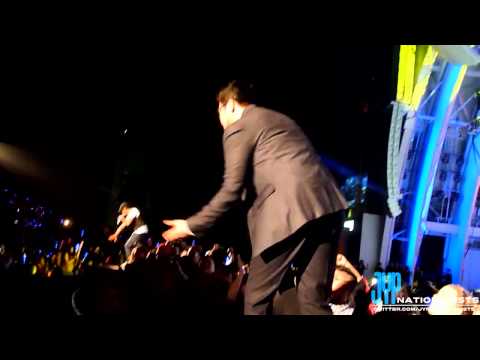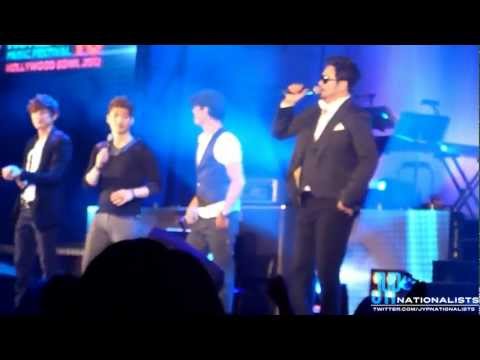 3 tags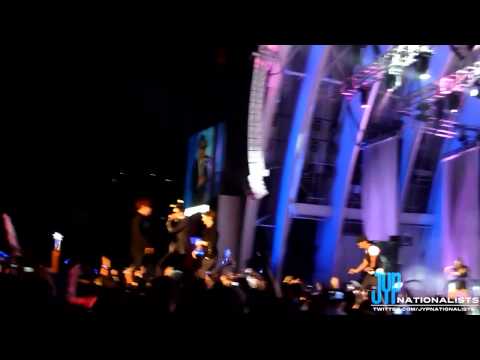 5 tags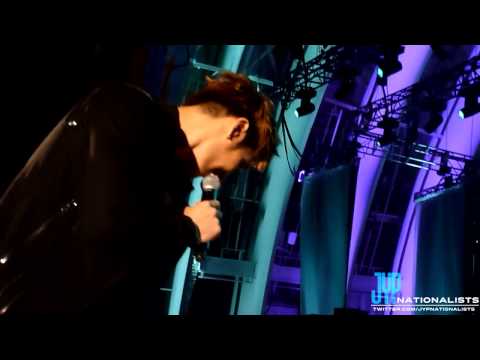 5 tags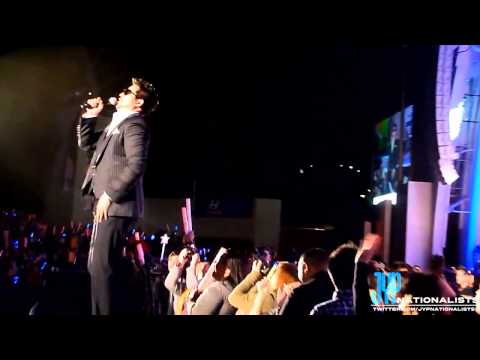 4 tags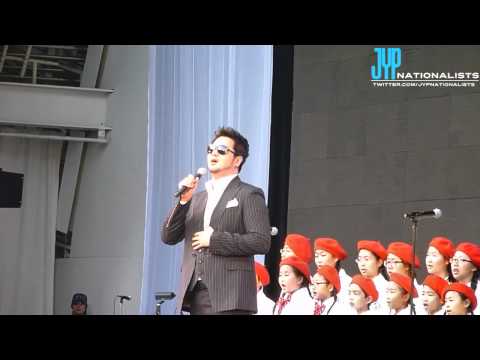 1 tag
3 tags